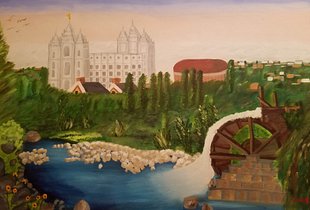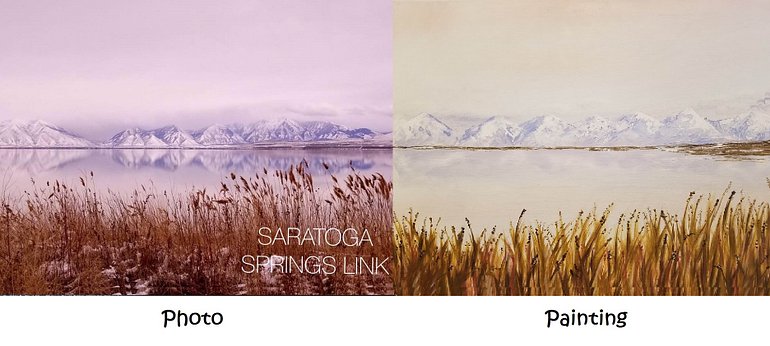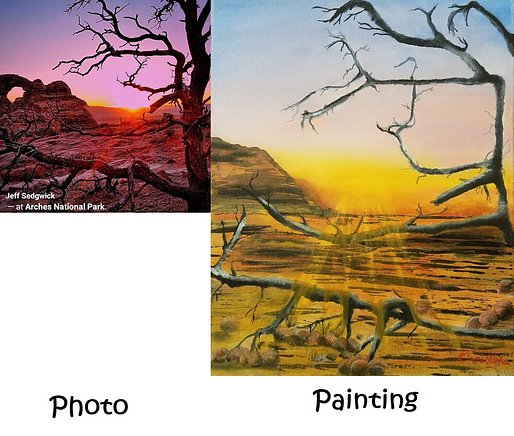 Would you like you photo made into a painting?
Photo by Leah Tonga Hansen
I do amazing things with nature and The Church of Jesus Christ Temples. I am working on animals and people but not proficient yet. Please contract me directly to discuss custome painting as a gift or for your home. Please give 4-6 weeks for design and dry time.
It's in the Details
Art should create a feeling in you. You should feel joy or sorry, excitement or peace. This custom piece was requested to be done in a 46x36 canvas. With a piece this large, the details really turned out beautiful.
Shipping From Herriman, UT | Tel: 208.390.3818 | Email: oldremedies@yahoo.com
Do you love custom art?
Request a painting designed for your home! Get the colors and size of painting you want and need for your space.
Christina 208.390.3818
oldremedies@yahoo.com
Custom Sky Art
This painting only took 3 hours to complete. Some take longer. Consider a custom painting for birthdays, holidays, or any special occation. Pricing based on size of canvas and detail of art work requested.